Order an Appraisal
Order your appraisal online, or by fax. If you have an assignment outside of these parameters, please make a note in the order, Property Valuation Group may need to create a custom quote.
Fax your order form directly to: 1-866-704-6542.
Login or create an account below and we will expedite your order!
What if you misplaced our fax number and don't have time to visit our website www.marketvaluenow.net? What if you don't have an order form handy every time you need to order an appraisal? Do you hate filling out a cover sheet?
Many of our clients prefer to order appraisals from us via fax. Some might Simply download and print an order form and cover page in advance and keep them by the fax machine.
With my fax-able order forms, there's a barcode that prints out on them. When you fax it, a special software application reads the barcode. A digital copy of the order form is routed right to a special directory in our system, specific to that order, and we're notified it's arrived (even if we're out of the office!).
BETTER YET: The software reads the subject information and gets it ready for our form filling application, so we get a running start. If we do need to call for more information, we know immediately, without your fax sitting on the fax machine waiting for someone to pick it up and type it in.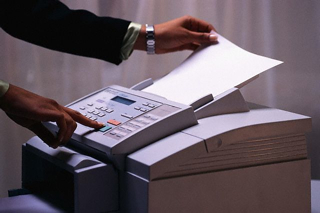 Your LOS might have ready-to-print appraisal requests already. No problem, use that instead! Just download a cover sheet from here. It has a similar barcode that will accomplish everything our own order form does. Print it out, make it the first page of your fax, and we're in business!
DirectFax saves you time by letting you be sure the fax gets to us and doesn't get lost in the shuffle. It's just one of the ways we at Property Valuation Group strive to help you close loans faster.
Thank You for placing your order. We appreciate your business.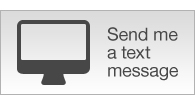 Today's Rates
| Mtg Loan | Rate | APR |
| --- | --- | --- |
| 30-yr Fixed | 4.55% | 4.7% |
| 15-yr Fixed | 4.01% | 4.22% |
| 1-yr Adj | 2.76% | 3.42% |
* national averages
There was a problem returning the RSS feed.

Property Taxes Too High?
It's often been said that "there's nothing certain in life except death and taxes." But you may be able to save money on property taxes by having your home appraised properly. Please fill out the form below and we'll send you more information, with no obligation. We guarantee your privacy.
---